:::
Product Info.
Online Date: 2020/09/14
Modify Date: 2020/09/14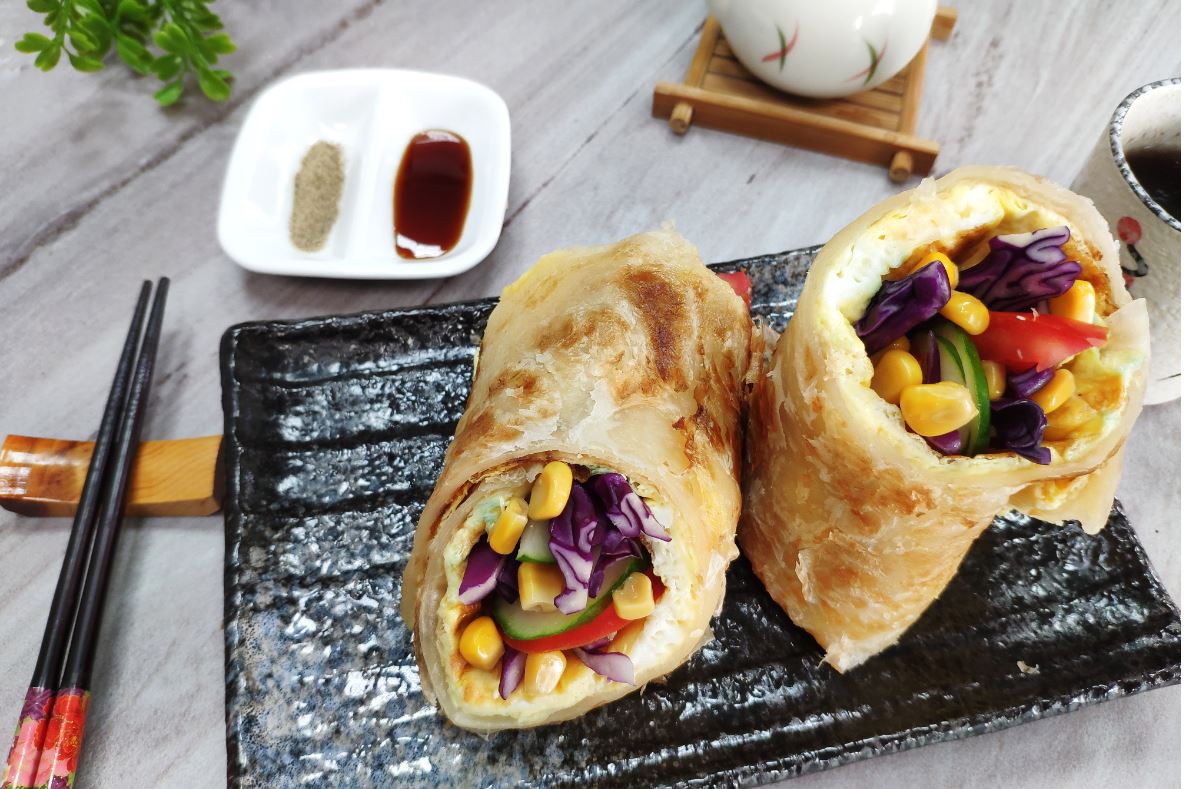 Crispy psncake
Kaohsiung Exhibition Center S1450
Product Model:
Description
Description
No additional preservatives and food additives are added to the crispy pancake. The raw materials are strictly controlled to ensure the food safety of consumers. The soul of Chinese pastry lies in the perfect rolling process of dough. The golden ratio of dough is stacked and folded to create a honeycomb-like layering. The appearance is crispy and golden, and the inside is clearly layered. It can be matched with favorite ingredients at will, and it is more delicious as a roll.
Specification
Specification
100g/片、10片/包、10包/箱
Launched Year
Launched Year
2020年
Certifications
Certifications
The company passed the international quality assurance ISO22000&HACCP food hygiene and safety certification.
Other Products Offered by This Company