:::
Product Info.
Online Date: 2020/06/26
Modify Date: 2020/07/16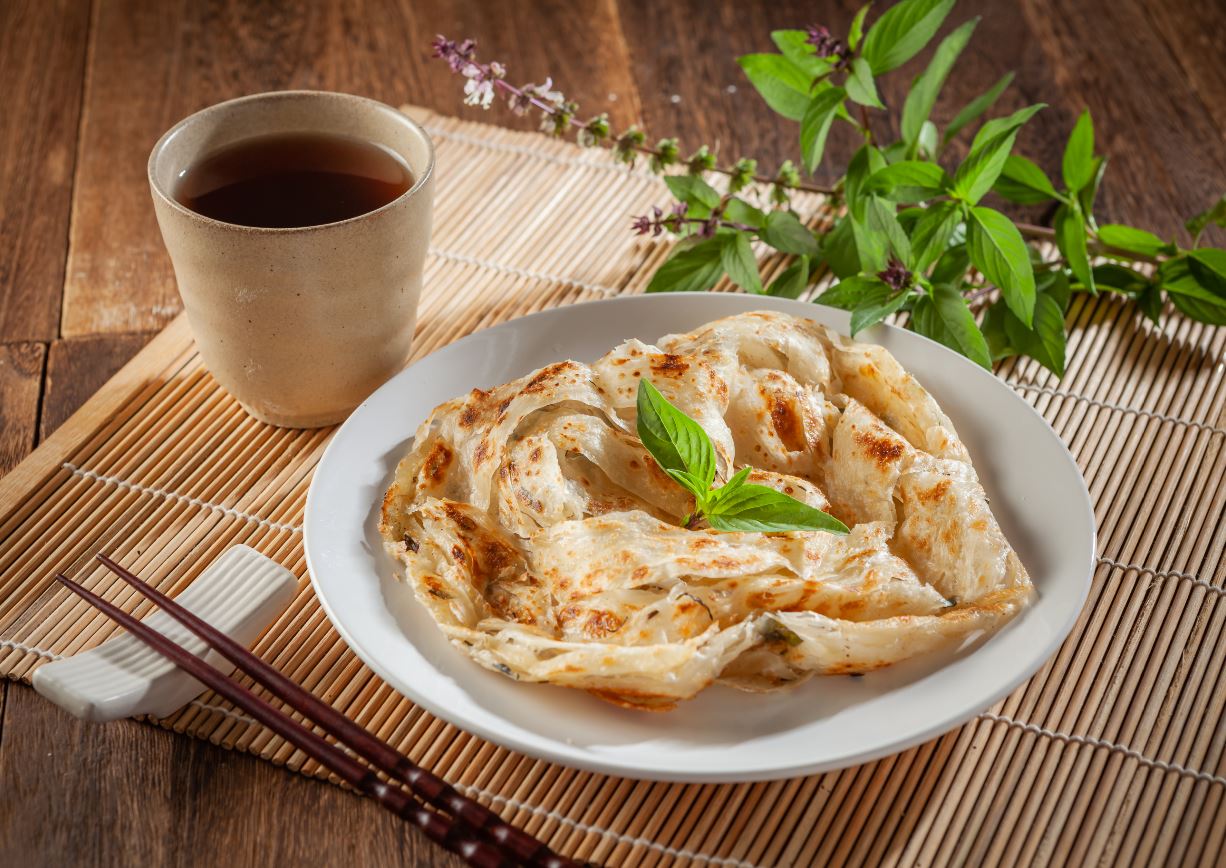 Basil pancake
Kaohsiung Exhibition Center S1450
Product Model:
Description
Description
Adhere to the manufacture of products with the freshest and healthiest raw materials, the production process is strictly monitored, and the low-temperature rapid freezing is used to seal the most original fresh basil aroma in the pancake. The pan or the air fryer can be operated. After heating and cooking, the rich aroma is head-on, The perfect combination with the crispy crust makes it an aftertaste.
Specification
Specification
140g/pcs、10pcs/pack、10 packs/carton
Launched Year
Launched Year
2012年
Certifications
Certifications
The company passed the international quality assurance ISO22000&HACCP food hygiene and safety certification.
Other Products Offered by This Company